About CtrlStack
Simplify cloud-scale observability
We believe there's a better way to do observability. Our mission is to unify data, tools and knowledge to give you the fastest way to "why."
Our Core Values
Speed. Creativity. Focus
We love to get stuff done. We do it with speed, creativity, and focus - always orienting our ideas and actions around our customer business problems and the outcomes they strive to achieve. And we strive to have fun along the way.
Company Story
Making observability better and faster for every organization
May 2020
CtrlStack was founded with a vision to deliver DevOps-as-Code
August 2020
Filed first machine learning patent
September 2020
Raised seed funding from Sequoia Capital, Engineering Capital, and others
January 2021
Founding team of 6 engineers was formed; began CtrlStack platform development
June 2022
Narrowed application focus on change impact based on change visibility gap seen in the industry
December 2022
CtrlStack comes out of stealth; launched its DevOps observability platform as beta
The Team
We're a team with a passion for building greatness.
Investor Team
Backed by top-tier investors
Bill Coughran
Partner at Sequoia Capital
Bill Coughran
Partner at Sequoia Capital
"A flawless digital experience is now the baseline for every business in order to stay competitive. Dev and the CtrlStack team have completely changed the game for developers by bringing simplicity and efficiency to the monitoring and observability process, taking out timely guesswork and leading to faster MTTR. We are excited to partner with them and watch their vision for the next generation observability stack come to life." – Bill Coughran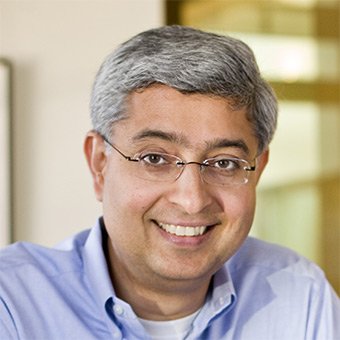 Ashmeet Sidana
Partner at Engineering Capital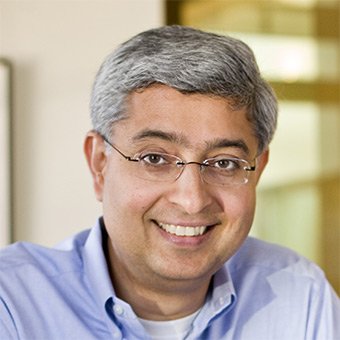 Ashmeet Sidana
Partner at Engineering Capital
"Dev has a special technical insight which has enabled CtrlStack to take a graph-based approach to monitoring the flow of data in the enterprise, and understanding change impact across the stack as operations become more complex. This level of visibility is the first of its kind. We believe the company's platform—and application for real-time troubleshooting—has the potential to transform the observability market." – Ashmeet Sidana
Want to join our team?
We're looking for great people to help us create the best unified experience for handling the challenges of troubleshooting complex, distributed systems.